Two recipes with fermented broad bean paste, from Florence Platford
Florence Platford is one of GG's London-based collective members. As well as writing, putting together installations, and researching surrealism and secret societies, she's a great cook. She's put together a pair of recipes with some heat to dispel the cold and bring in Spring.
Accompanying illustrations by Will Berry.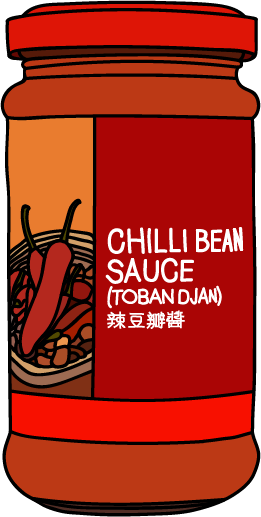 *
Sichuan chilli bean paste is one of my favorite ingredients to use in winter. It is made with fermented broad beans and chilies. It can be found in Asian supermarkets. Once opened, it will last a month or two in the fridge, so I like to find many uses for it whenever I have bought some. It can also be used in stir-fries, marinades and even as a replacement, albeit inauthentically, for Korean Gochujang paste in a bibimbap. Here are two recipes that, although very different from each other, both use Sichuan chilli bean sauce. These recipes also share many other ingredients so I often make them within a few days of each other.
Home-Style Aubergine.
Serves 2-3
2 large aubergines, diced
6 or 7 leaves of Chinese cabbage, coarsely chopped
3 garlic cloves, grated
A thumb-sized piece of ginger, grated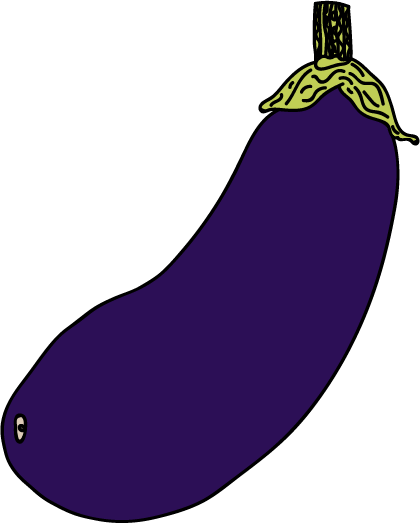 1 tbsp fermented chilli broad bean paste
2 tsp caster or brown sugar
2 sticks of celery, sliced
1 tbsp balsamic vinegar and 1 tbsp rice-wine vinegar
1 tbsp mirin
150 ml vegetable stock
3 spring onions (green part), thinly sliced
Sunflower or vegetable oil, for frying
Jasmine or short-grain rice (to serve)
Heat enough oil to cover the bottom of a wok.
Fry the aubergine in two batches until soft and slightly caramelized. Try to press some oil from the first batch to reduce the amount of oil needed for the second. Leave to drain.
Fry the celery for a minute or two, then add the ginger and garlic and fry until they are just starting to colour. Add the aubergine back in.
Add the chili paste and mix in, then add the vinegar, mirin, sugar and stock.
Turn down the heat and reduce the sauce for about five minutes.
Add the shredded Chinese cabbage and allow to soften slightly, just a few minutes. Add a little more vinegar to taste, if needed.
Serve immediately with the rice, and sprinkled with the spring onion greens.
*
Chili and Ginger Miso Broth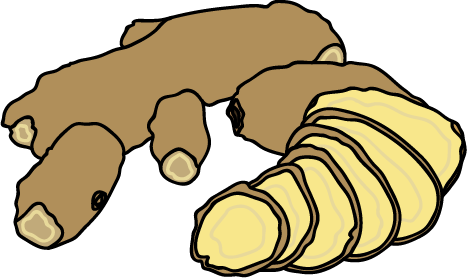 Serves 3
1 tpsb fermented chili broad bean paste
3 tbsp white miso paste
2 tbsp mirin
A thumb-sized piece of ginger, grated
2 cloves of garlic, grated
2 spring onions, thinly shredded
225g thin ramen noodles
A dash of light soy sauce
A few large handfuls of dark, leafy leaves such as kale or spinach
Half a pack of firm tofu, gently pressed
A handful of radishes, thinly sliced
2 tbsp rice wine vinegar
1 tsp caster sugar
Sesame seeds
Place the radish slices in a bowl and stir in the vinegar and sugar. Leave aside.
Make the chilli paste by mixing together the garlic, ginger, spring onion, chilli paste, miso and mirin.
Transfer the paste to a large saucepan and cover with about a litre of boiling water and the soy sauce.
When the broth has come to the boil, drop in the noodles and boil for about 2 minutes, or according to the packet instructions.
Add the leaves and tofu and cook for a further minute.
Serve in bowls with the quick-pickled radishes and sesame seeds