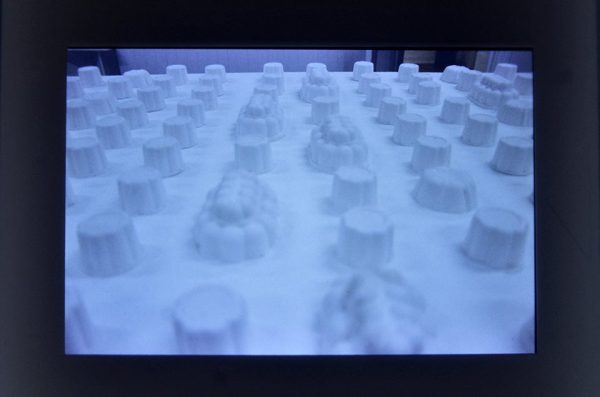 Florence Platford is an installation artist and essayist based in South East London. Works include:
Iced Campanile (2015). Installation piece using Plaster of Paris. Hereford College of Art.

Future Shock (2014) Essay. Generic Greeting zine #2

The New Sublime (2013). Essay to accompany Unreal City. Generic Greeting zine #1.

Unreal City (2013). A multi-media installation inspired by cityscapes and modernist set designs spread across five rooms of BLANKSPACE Gallery, Manchester. This piece included sound design by producers Big War, FREnchfire, and Kernon, and visuals from projectionist/filmmaker Liam Healy.