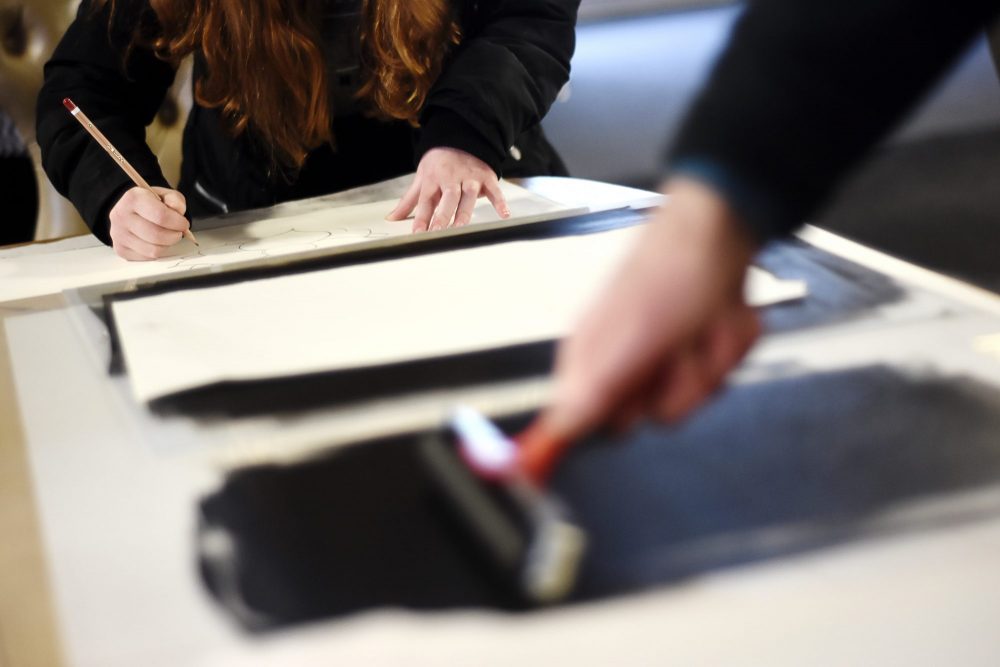 Generic Greeting is an arts collective founded in Manchester in 2010.

Initially set up as a platform to support its four founding members' artwork, the collective quickly expanded organically to encompass a wide range of members all with their own areas of speciality. 
The idea behind the collective was that artistic projects are more rewarding, enjoyable and can reach a wider audience when undertaken as a collective. We thrive on collaboration both within the collective and with outside organisations, companies and individuals.
In the past we have put on exhibitions of all kinds of art work from illustrations to multimedia installations; made award winning short films and music videos; put out 3 compilations of music and run a monthly mix series; made several print zines; put on club nights and gigs; appeared at festivals and ran print workshops and applied and designed wall murals.