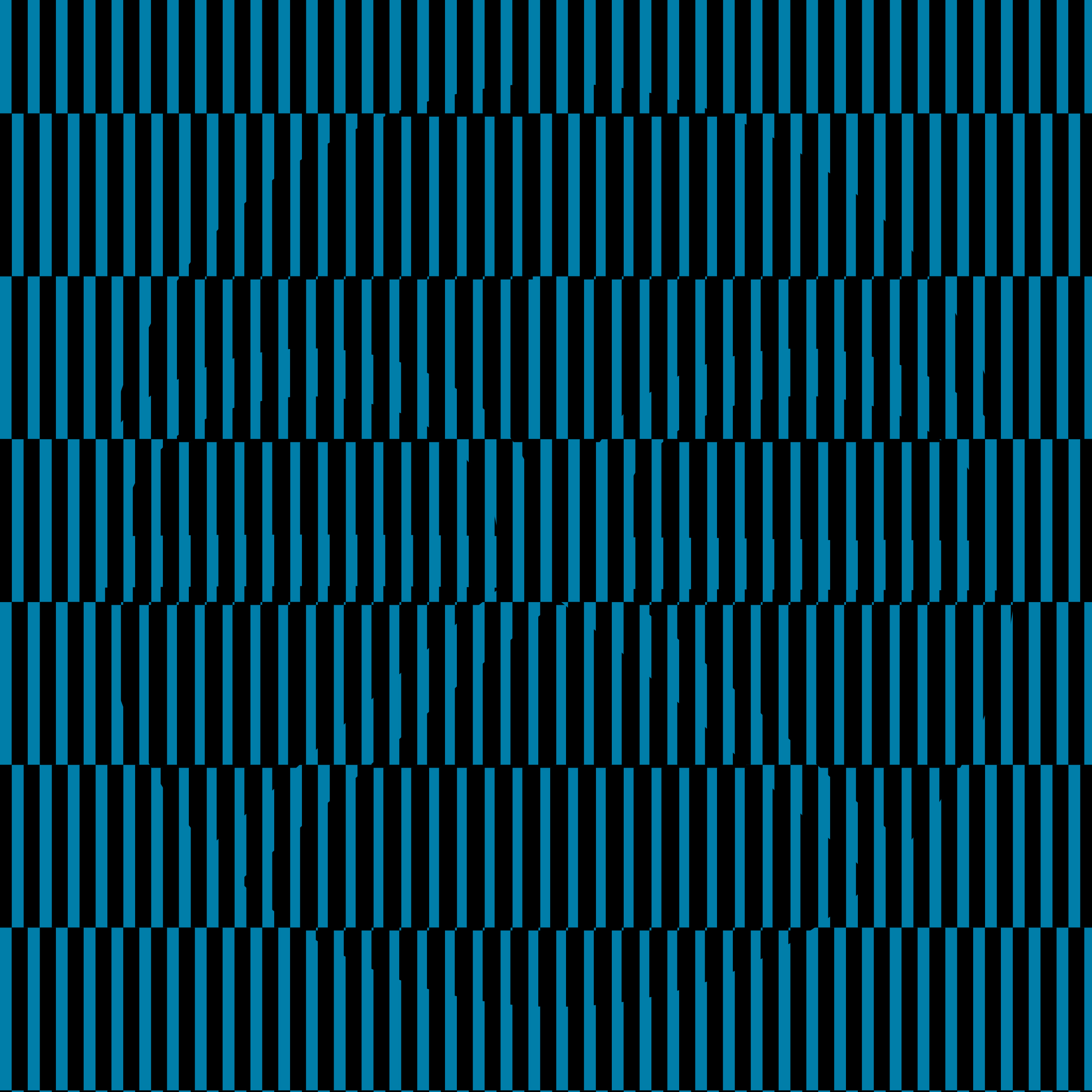 Big Peace and Szajna are the most active members of GG's music contingent, they play regularly in Manchester and further afield as well as holding down shows on NTS and Reform Radio respectively, they also produce music which can be found on their pages.
As DJs they've played together hundreds of times around the UK at all types of events from print fairs and exhibitions to music festivals and club nights. As producers their tracks have been played by Jon K, Murlo, Illum Sphere, IG Culture, Swing Ting and more, their work has also been acclaimed by Dummy, Vice, Red Bull Music Academy, Southern Hospitality and Cocaine Blunts amongst others.
There's also Infinite Scroll, the label they both occasionally release music on alongside other Generic Greeting producers Kernon and No Arms. Mørk joined the collective back in 2011 when she lived in Manchester and still DJs in her native Oslo.
We've archived the mix series we ran from 2012-2015 where we paired artists up with selectors over 32 episodes featuring contributions from Foozool (Club Chai), Drmystery (Reform Radio), Samrai (Swing Ting) and Time Cow (Equiknoxx)
Big Peace playing an hour of his favourite rap releases from 2018 so far

Read More »

No White Tees' second NTS show in March ft Joey B and a The Pack special from Big Peace

Read More »

For our first show in March Big Peace and Joey B went two-for-two for the whole hour as a warm up to the No White …

Read More »