Welcome to the brand new Generic Greeting website!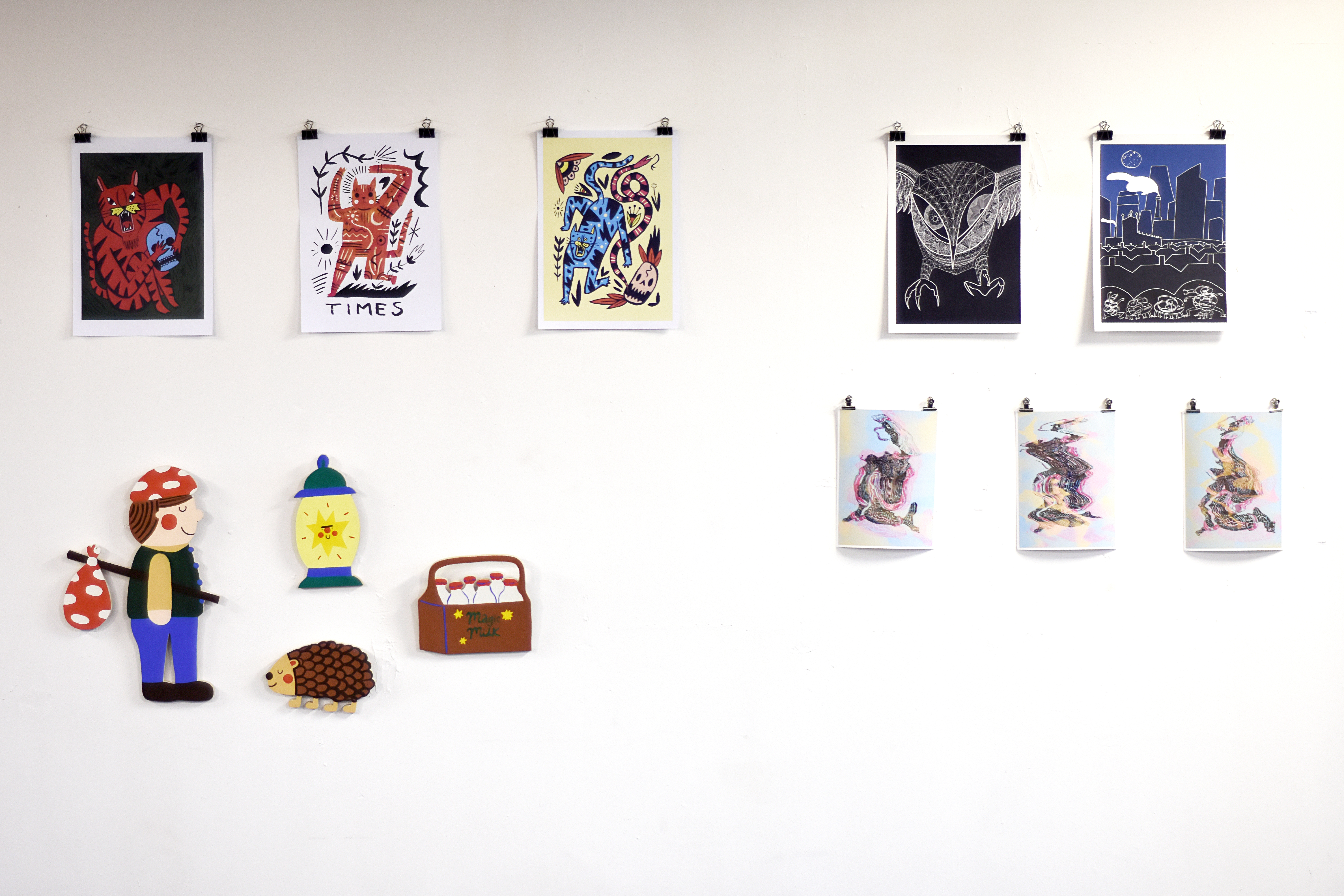 It feels like forever that we've been offline, chipping away behind the scenes to put together a brand new website, that shows the full picture of who Generic Greeting are and what we're doing in 2017. We've grown a lot and done a lot of different things since we built the old website (shout out for anyone who was with us way back!) – the Tumblr template and html we learned from our Myspace days just wouldn't cut it any more.
Hopefully the new site will be super easy to use, and you'll be able to find your way around without any trouble - but just in case, we'll walk you through some of the new content.
All 27 members of the collective now have their own individual pages, with info, and examples of their work, so you can get a full sense of who we are, and all the different project, practices and activities we're engaged in. And if you're looking for anything in particular, you can organise these based on each artistic discipline.
There's a section especially for the music side of the collective. As well as the DJs and producers in the collective, we've got loads of other musical projects going on - from regular radio shows and club nights, to our in house tape label, Infinite Scroll, run by Rich James. There's also an archive of our Generic Mix Series, where you can listen to all 32 mixes.
You can keep up to date with any events that we've got coming up. Or you can browse through a full archive of all the events that we've organised or been involved in over the years - right back as far as 2012 - from exhibitions print fairs and workshops to club nights and festivals.
On our publications page we've put together details of all of our different zines – 6 so far, including our brand new Green Zine.
You've already found your way onto the blog page. We're going to be keeping this up to date with regular features – including profiles and interviews with different artists, from within the collective and from the wider scene, plus a variety of other bits and pieces of the things that we find interesting and want to share with the world. So far we've got an interview with one of our artists, Jack McConnell, and a recipe from our good friend Zos.
And not to be forgotten – our shop! We've still got plenty more old and new stock left to add, but in the meantime please do take a look over and take a look at our tapes, prints, t-shirts and zines – maybe you'll find the perfect Christmas present for one of your loved ones, who knows!